Roamer Holistic Health & Beauty is reopening on Monday 6th July 2020.  We have temporarily turned off our Online Booking but you can request an appointment online.

As we start back to work we will be implementing a phased return in salon.
What do we mean by phased return? Following lots of planning, team consultation and government guidance and to ensure the safety of our team and those who visit our small business, the following will take place with immediate effect;
We will be requesting contactless payments
Please attend appointments alone (unless you require assistance) and do not ask friends or family to meet you inside the salon.
Please attend appointments on time and with few belongings
We ask that you attend any appointment with your own face mask*.
All therapists will be equipped with and wear the appropriate PPE
We will ask that you sanitise your hands upon entering the building and wash your hands before your treatment begins.
We will be operating an appointment screening whereby you will receive a telephone call the day prior to a scheduled appointment.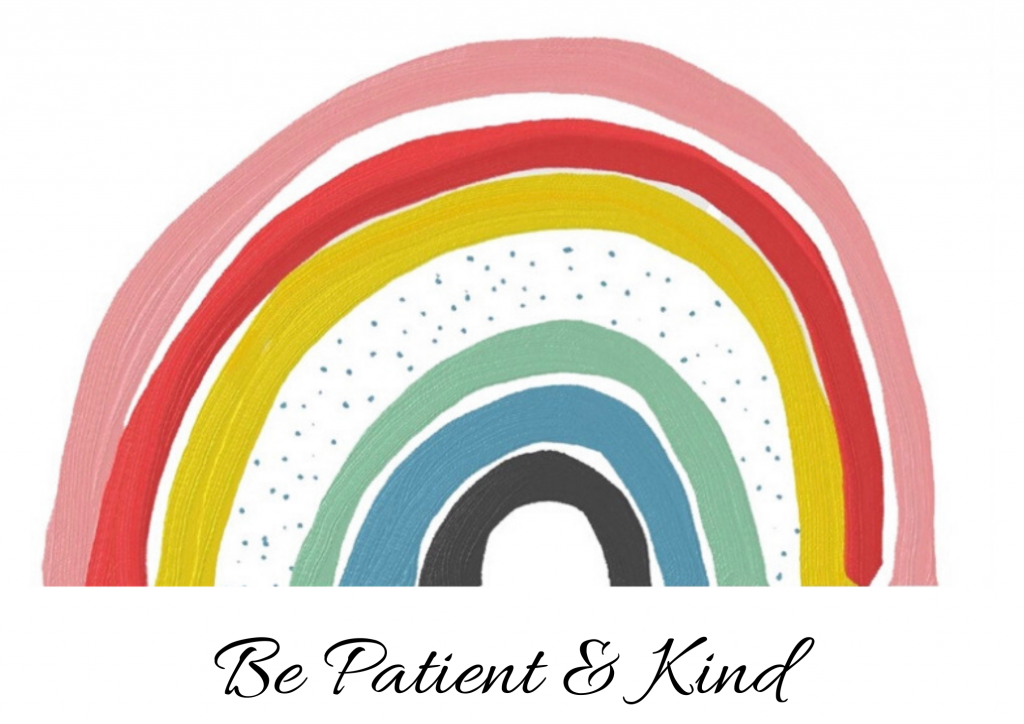 Please remember that this is a new way of life for everyone and new working conditions for our team and we ask for your patience and understanding because of the following:
We will be operating at reduced capacity and in smaller teams to begin and there may be longer than normal waiting times for appointments (this is to reduce the number of people in the building at one time)
We will be operating a refined treatment list to begin and not offering facials or massage until 1st August
Ultimately we want you be reassured in the knowledge that we are doing what we can to ensure a safe return to work for our team and a relaxed, comforting and safe visit for you. We can't wait to see each other again ❤️ if you have any concerns or would like to get in touch please call us on (028) 9181 5777
*Should you not have your own face covering one we can provide one at a cost of £1. Our enforced closure and new guidelines have greatly impacted our business and we have had to increase our use of single use disposables. Subsequently the following temporary surcharge will be added to treatments; 10% for appointments of less than 30minutes, 5% for appointments greater than 30minutes.
We will continually review these changes and reduce any surcharges as soo as possible. Most importantly we thank you for your continued loyalty & support.